Getting Started with Family History
Four Easy Steps to Help You Begin
What is FamilySearch?
FamilySearch is the world's largest genealogical organization and provides its services to the public free of charge through FamilySearch.org, the Family History Library, and more than 4,600 local family history centers in 127 countries.
Step 1


Remember and Record

As you remember and discover information about the relationships, events, dates, and places of your family members' lives, write it down.

Recording what you already know about your family is the easiest way to start you family history. In this video, you will learn how to find and use pedigree charts, family group records, and computer software programs that will help you easily record names, events, dates, and places.
Click here to learn more.
Pedigree Chart
Family Group Record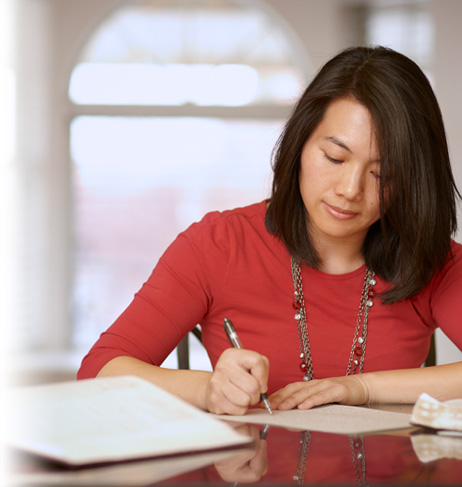 Step 2


Talk with Family

Some of the details about events and relationships in your ancestors' lives might be discovered only through an interview with a family member.

Communicating with family members can connect living relatives and help families learn about their ancestors' stories and experiences. In this video, you will learn how talking with family members can help you update your pedigree, learn more about a specific ancestor's life, and lead you on a journey through memories and stories that you can record for future generations.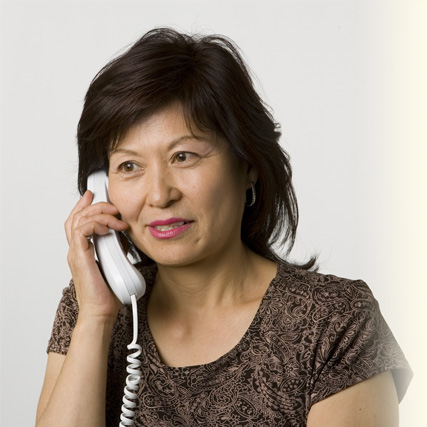 Step 3


Gather Your Records

As you gather documents, letters, photos, and other memorabilia, organize your keepsakes for easy reference.

Even if your tree seems mostly done, you can always enrich your personal collection with family stories, photos, journals, and other mementos.

Poor organization and poor note-keeping can result in frustration, mistakes, lost information, and more work. In this video, you will see some examples of different kinds of organizational systems for genealogical information and learn about the benefits of developing your own.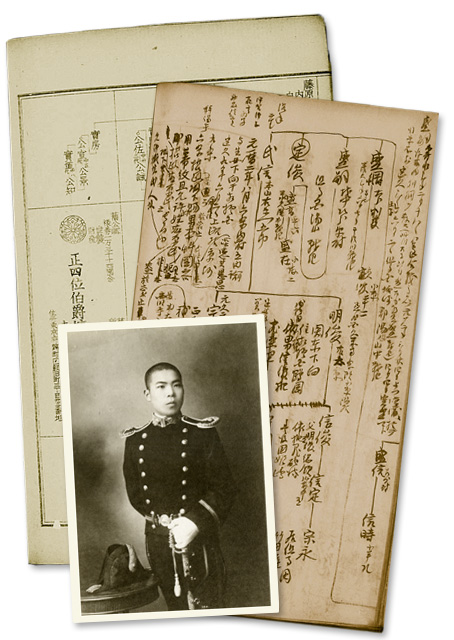 Step 4


Choose an Ancestor

When you choose one ancestor to learn about, your research becomes focused on specific questions and sources.

Knowing where to go once you have your pedigree ready can seem like a mystery. In this video you will learn the principles of choosing the best ancestor to focus on.